Small Powder Coating Line Layout
1. Manual Powder Coating Line L-01
Small automatic powder coating with conveyor system without pre-treatment station
Powder coating oven with the top track and two doors at the two ends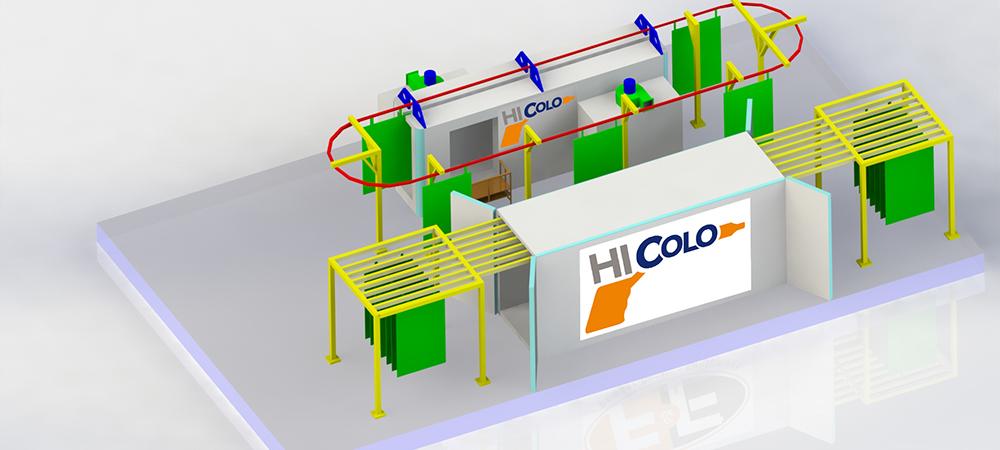 2. Manual powder Coating Line L-02
Suitable for start. Heavy products are transported by track.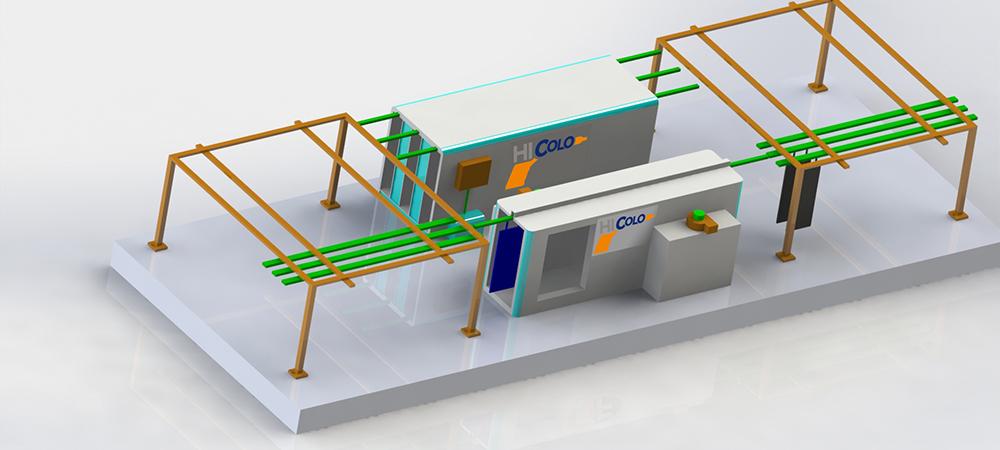 3. Small Powder Coating Plant L-03
Automatic powder coating gun with mono-cyclone powder coating booth +
Box powder coating oven with trolley design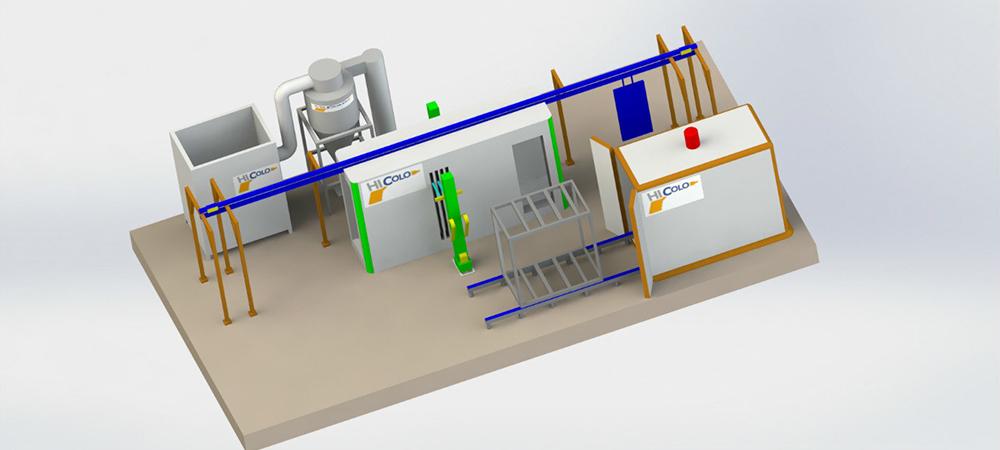 4. Batch Powder Coating System L-04
Batch powder coating booth with cartridge filter
Powder curing ovens are available with electrical, oil fired & gas fired heating options.
Conveyor track and trolley (manual) for material handling as an option.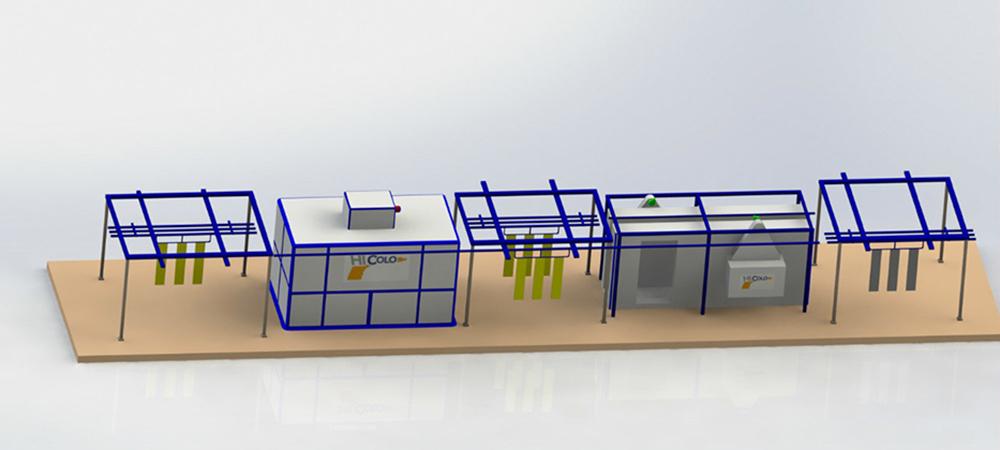 5. Manual Powder Coating Plant L-05
Small powder coating plant without pre-treatment station
The powder coating gun system can be set in manual or automatic mode.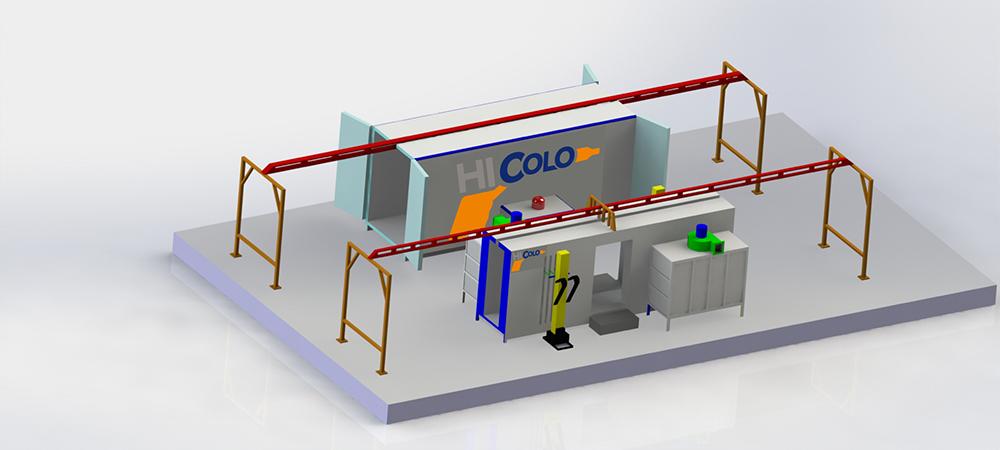 6. Small Powder Coating Conveyor System without Pre-Treatment Station