Portable Powder Coating Equipment with Mini Hopper COLO-668T-H
Features
1. COLO-668 powder coating machine provides excellent finishing quality based on powerful technology.
2. Operators can easily select the application program to suit various parts via intelligent controller.
3. Special pulse powder coating function overcomes Faraday Cage effect for better results.
4. A 10 lbs powder hopper suits for small scale powder coating jobs.
5. COLO-668 is an world proved model that features longer service life and lower maintenance.
Details
Controller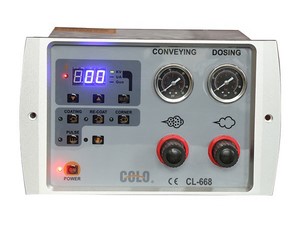 0-100kV adjustable voltage meets different powder coating requirements.
One-touch intelligent operation buttons for four pre-programmed options, includes, flat parts coating mode, corner coating mode, re-coating mode, pulse coating mode.
Powder Spray Gun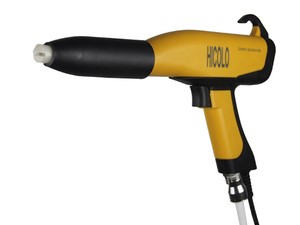 100kV powder spray gun provides high transfer efficiency for a long period and saves powder cost.
Lightweight and perfectly balanced powder spray guns are comfortable for operators.
Spray Nozzles
Round spray nozzle, fan spray nozzle and extension nozzles are included.
Greater flexibility to master any coating task.
Non-stick materials prevent powder accumulations in nozzles.
Powder Pump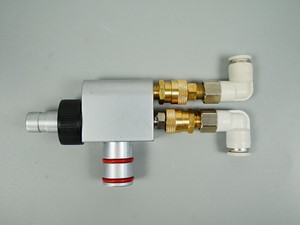 Delivers more powders to spray guns using less compressed air, reduces the wear of the injector and spray gun, achieves efficient powder utilization.
A plug-in powder injector that can be detached without any tools, allows fast cleaning and maintenance.
Powder Hopper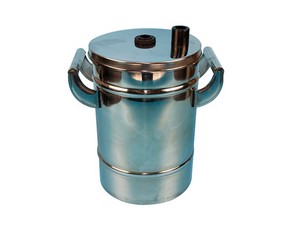 Size: D20*H30 cm, Capacity: 10 lbs powders
Stainless steel powder hopper is durable and easy to clean.
Powder could be fully fluidized via the fluidizing plate of the hopper, improves powder coating quality.
Avoids overflow, and hardly get contaminated as it is not exposed outside.
Powder Hose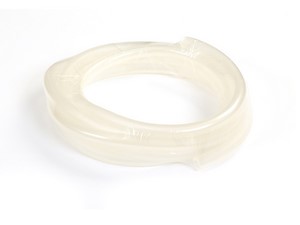 Made of high-quality raw materials, features durable, abrasion-resistant and easy-cleaning.
Provides a smooth powder for powder coating productions.