Cheap Electrostatic Powder Coating Machine COLO-500Star
Features
1. COLO-500Star powder coating machine has been on the market for many years thanks to its easy operation and stable quality.
2. Provides efficiency and good performance for coating simple and flat objects.
3. Powder hopper with 50L capacity adapts to medium to large powder coating productions.
4. High-voltage powder spray gun grants high transfer efficiency, increasing utilization rate of materials.
5. With minimum number of wear parts, the reliable quality ensures minimized maintenance costs.
Details
Controller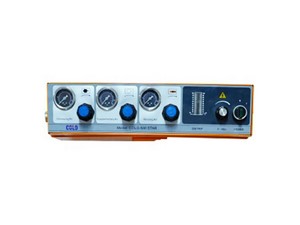 Easy-to-use controller makes it easily operated for everyone.
Adjusts voltage from 0-100kV to optimize the setting of spraying various objects.
Fully adjustable air for pump on conveying, atomizing and rinsing meets various powder coating demands.
Powder Spray Gun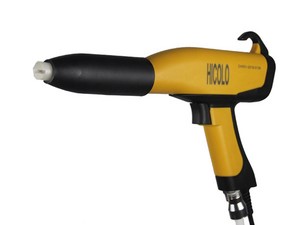 100kV spray gun maximizes the electrostatic charging, so that most powders are absorbed on the objects, significantly decreasing waste of powder.
Made of lightweight materials for fatigue-free operation and high working efficiency.
Quick-release coupling for the powder hose makes the powder change easier and quicker.
Spray Nozzles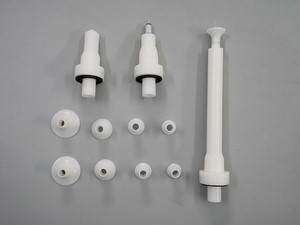 Full sizes of powder coating nozzles are available for better atomization and more even thickness of sprayed powder.
Round and flat nozzles are used for most common workpieces, extension nozzles for inside powder coating of narrow areas.
All nozzles are made of high quality non-stick materials for longer service life without powder accumulation.
Powder Pump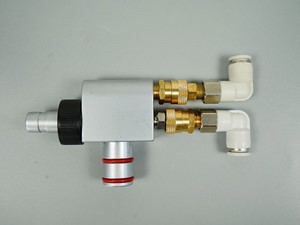 Delivers more powders to spray guns using less compressed air, achieving efficient material utilization and lowered consumption costs.
A plug-in powder injector that can be detached without any tool, allowing fast cleaning and maintenance.
Powder Hopper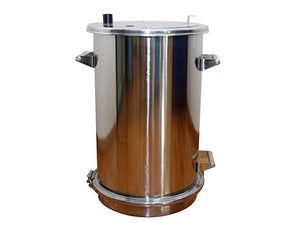 Size: D36 x H52 cm; capacity: 50lbs powder
Powder hopper features durable stainless steel construction for ease of cleaning and minimized contamination.
The fluidizing hopper makes the powder completely fluidized without accumulation and absorbed moisture.
Trolley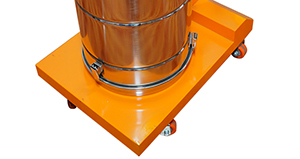 Equipped with 360 degrees rotating trolley, which offers much flexibility during powder coating.
Heavy powder hopper is mounted on the trolley, making it convenient and labor-saving for moving.
Powder Hose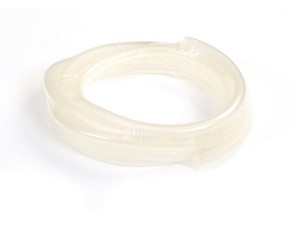 Made of high-quality raw materials, features durable and abrasion-resistant.
Provides a constant and uniform powder flow for powder coating applications.