Intelligent Powder Coating Equipment COLO-800D
Features
1. COLO-800D has a great popularity worldwide because of its excellent performance, reliable quality and affordable price.
2. The closed hopper protects powder from the ambient and gently fluidizes it for an ideal powder delivery.
3. With an advanced mobile trolley makes the powder coating processes more flexible without limit of location.
4. Intelligent controller delivers easiest operation when coating different workparts.
5. 100kv High-voltage powder spray gun ensure great powder coating efficiency
Details
Controller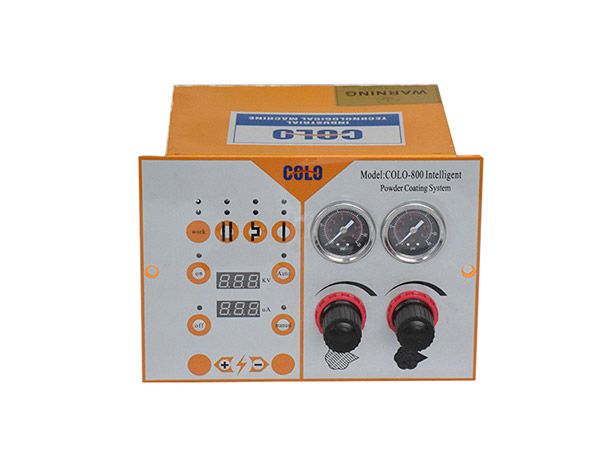 The voltage can be adjusted from 0-100kV, and the voltage changes are clearly displayed in the LED screen.
Fully adjustable air for pump on conveying, atomizing and rinsing is ideal for powder coating different objects.
3 one-touch intelligent buttons stand for 3 pre-set application programs, making it adapt to powder coating of different shapes of parts

Flat coating program: ideal for flat shape workpieces.
Corner coating program: ideal for complex shape parts or deep corners.
Recoating program: ideal for recoating of parts which have been already coated.
Powder Spray Gun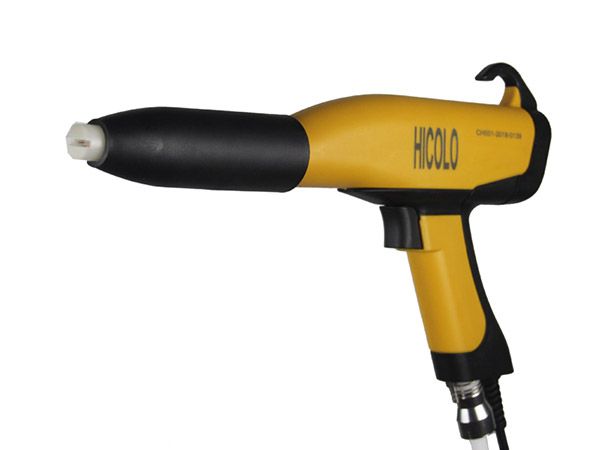 100kV spray gun maximizes the electrostatic charging, achieving the highest transfer efficiency and ensuring the operational safety.
The ergonomic gun lies balanced in the hand, and has a good grip, enabling efficient coating in a quick manner.
Characterized by a very robust and durable design for low failure rate and maintenance.
Spray Nozzles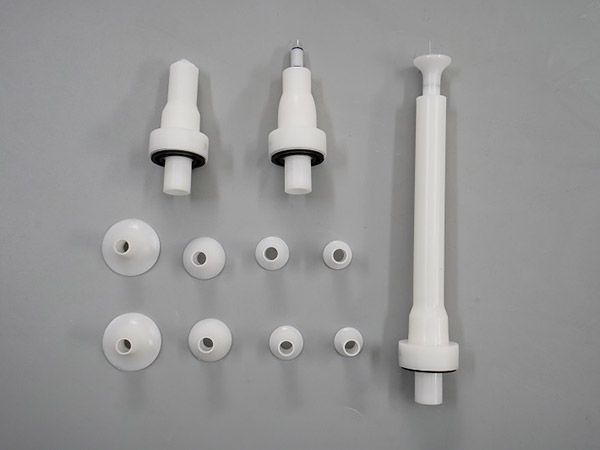 Equipped with full sizes of nozzle assortments, available for spraying various workpieces.
Round and flat nozzles are suitable for most common workpieces, extension nozzles for good corner penetration.
Made of high quality non-stick materials, prevents powder accumulation.
Powder Pump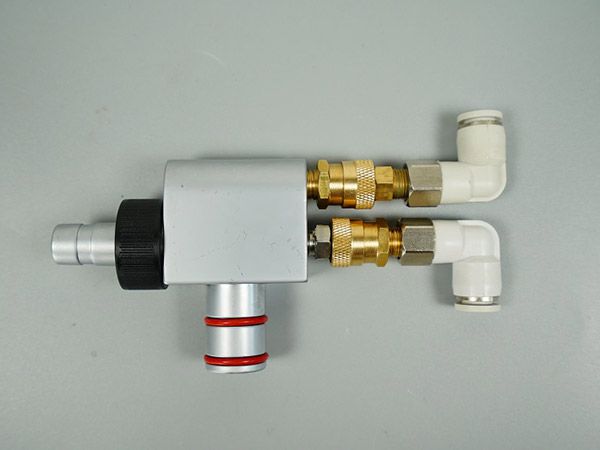 Delivers more powders to spray guns using less compressed air, achieving efficient material utilization and lowered consumption costs.
A plug-in powder injector that can be detached without any tool, allowing fast cleaning and maintenance.
Powder Hopper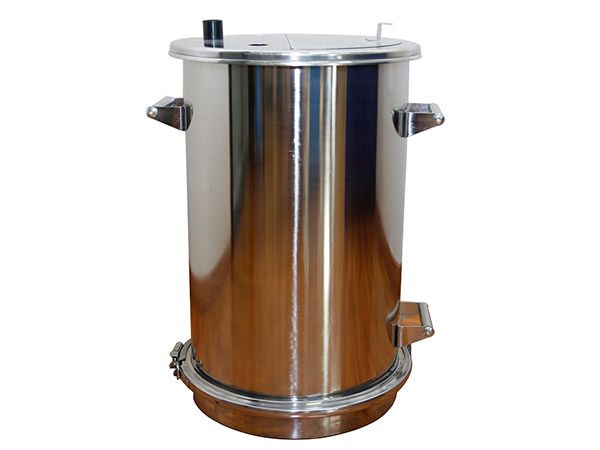 Size: D36 x H62 cm; capacity: 60lbs powders
Powder in this hopper is completely fluidized without powder accumulation and absorbed moisture, which improves powder coating quality.
Avoids overflow, and hardly get contaminated as it is not exposed outside. Ideal for clean and uniform powder coating.
Stainless steel powder hopper is durable and long lasting. 60 lbs capacity hopper supports for long period powder output.
Trolley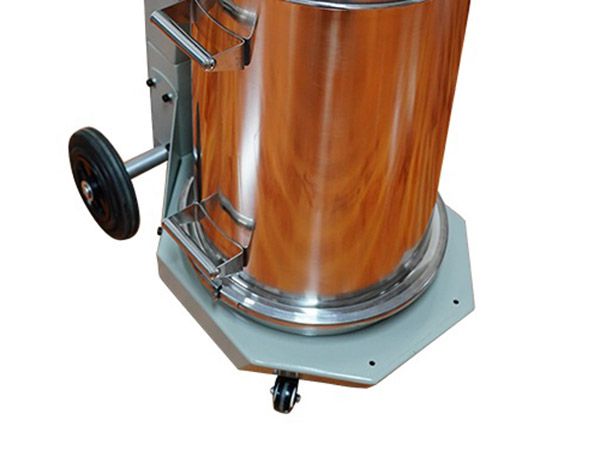 Built with 360 degrees rotating trolley, which offers much flexibility for moving.
Hopper full of powder is mounted on the trolley, making it easy to be transported within the production area.
Powder Hose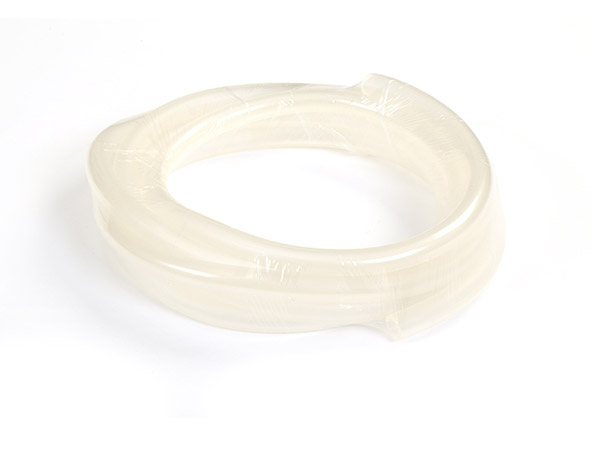 Made of high-quality raw materials, features durable, abrasion-resistant and easy-cleaning.
Provides a constant and uniform powder flow for powder coating applications.